Neurodiversity in the Classroom: A Teacher's Guide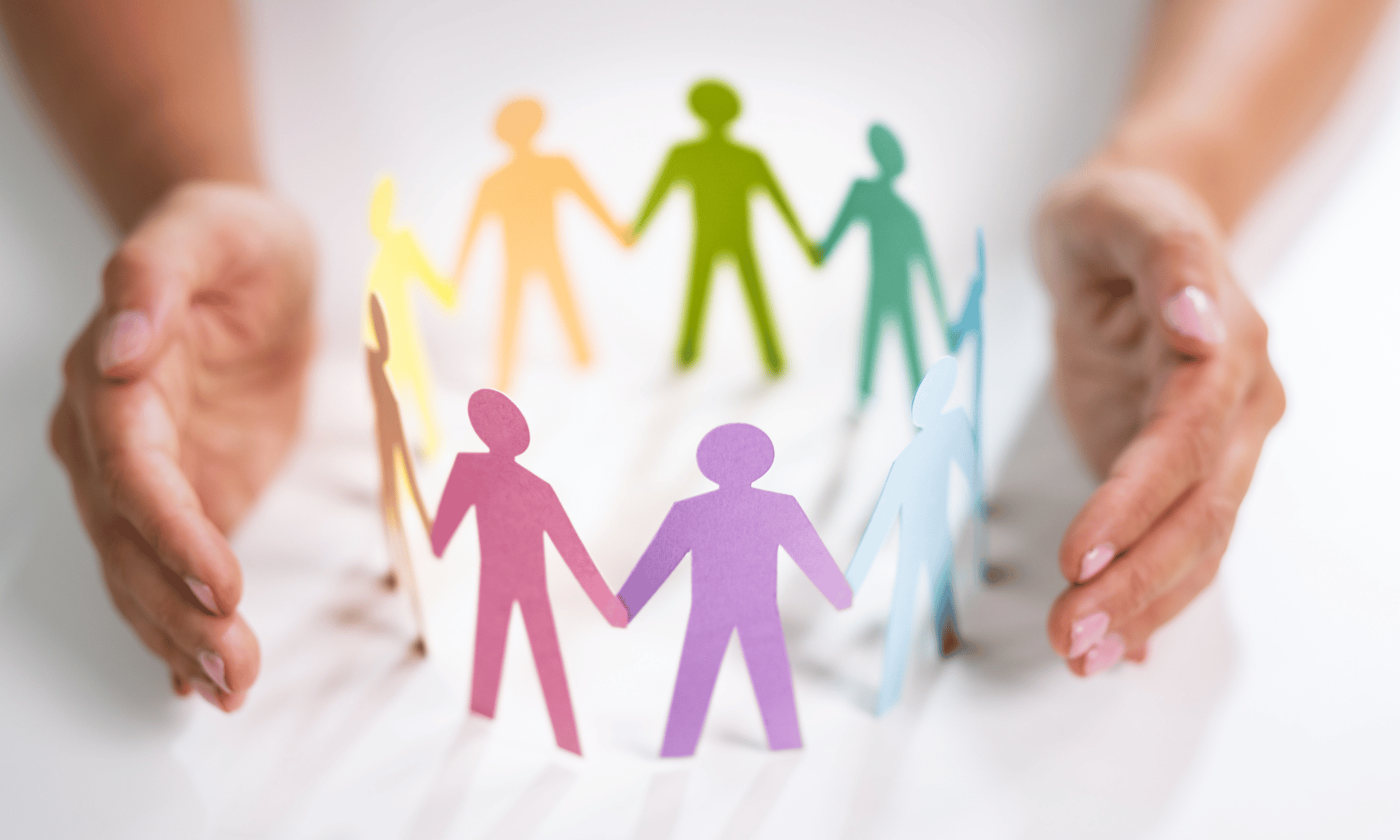 In the realm of special education, promoting inclusivity and accommodating diverse learning needs has gained significant traction. As educators in the UK and Ireland, creating an inclusive classroom environment is paramount. This blog aims to provide teachers valuable insights and practical strategies to foster a supportive learning atmosphere for neurodiverse learners. Leveraging the expertise of Education Elephant, we will explore practical methods tailored to the specific needs of students in the UK and Ireland.

1. A brief overview of neurodiversity and its significance in the classroom:
Neurodiversity emphasises that neurological differences are natural variations of the human brain. In a classroom setting, embracing neurodiversity means understanding and appreciating the unique ways students process information and engage with the world. This can lead to more personalised teaching methods and a more inclusive learning environment.
2. Explanation of common neurodiverse conditions:
Beyond autism, ADHD, and dyslexia, conditions such as dyspraxia (motor coordination challenges), dyscalculia (difficulty with math-related tasks), and sensory processing disorder (SPD) also fall under the neurodiverse spectrum. Each of these conditions comes with a unique set of strengths and challenges.
3. The unique strengths and challenges of neurodiverse students:
Recognising that a student with ADHD may have bursts of creative energy or that an autistic student might excel in pattern recognition helps teachers channel these strengths in productive ways.
Strengths: Many neurodiverse students have strengths that set them apart. For instance, some autistic students have incredible attention to detail, and dyslexic students often think outside the box and are innovative problem solvers. At the same time, those with ADHD can be remarkably creative and dynamic.

Challenges: On the flip side, these students may face sensory sensitivities, difficulties with traditional learning methods, or social interaction challenges. For example, a student with ADHD might struggle to concentrate in a conventional classroom setup, while an autistic student might become overwhelmed in a noisy environment.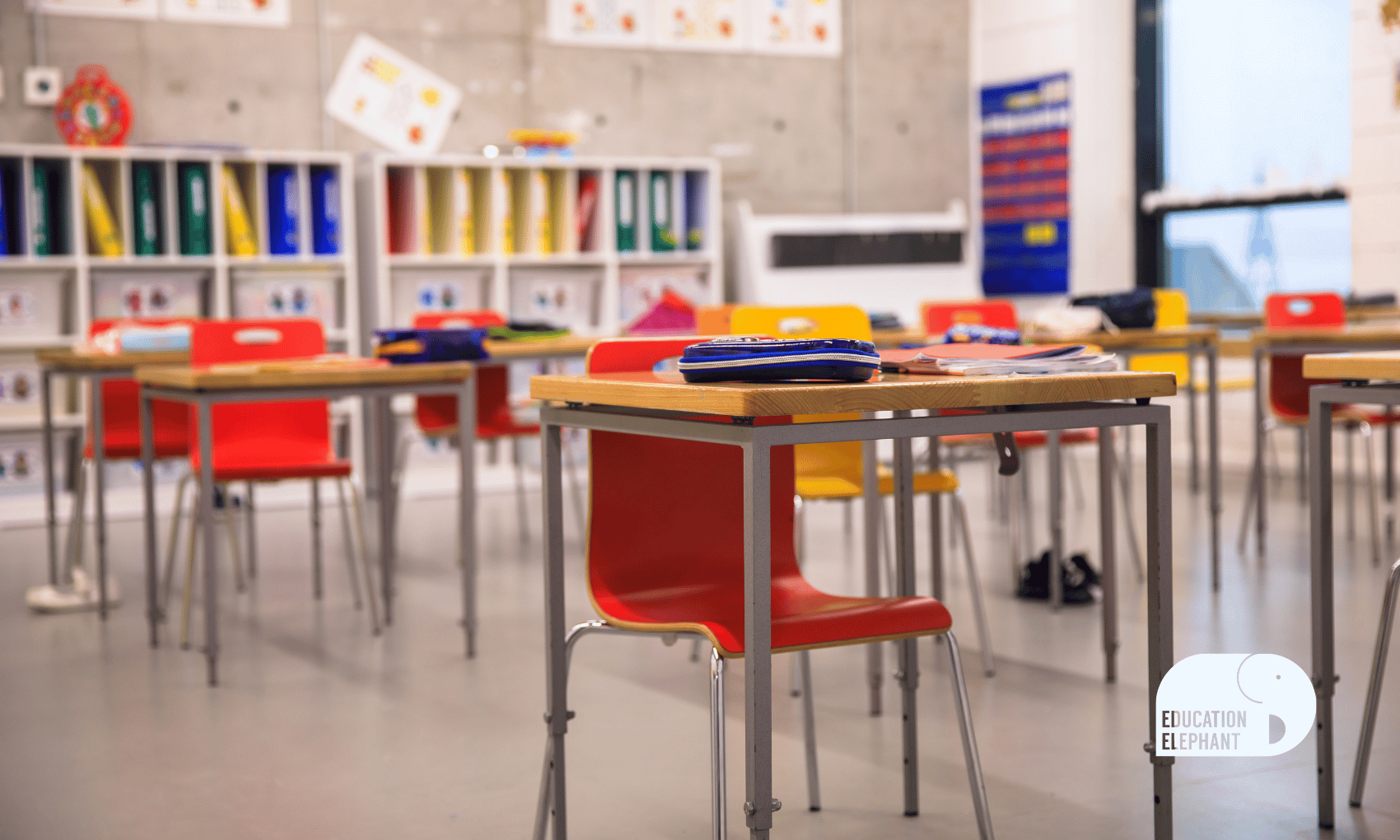 4. Inclusive Classroom Design:
Importance of creating an inclusive physical and sensory environment: The physical layout, lighting, and ambience are crucial in making all students, especially neurodiverse ones, feel welcome and comfortable.
Tips for arranging classroom furniture, lighting, and colour schemes: Beyond the previously mentioned tips, teachers might consider signage with both text and visuals to aid understanding or use mobile furniture to reconfigure classroom setups for varied activities easily.
Incorporating sensory-friendly elements: Introducing weighted blankets or lap pads can be soothing for some students while noise-cancelling earmuffs can help those sensitive to sound.
5. Differentiated Instruction Techniques:
Exploring various teaching strategies: Visual aids, hands-on activities, auditory lessons, and interactive tech solutions can address different learning styles.
Examples of adapted lesson plans: For a history lesson, instead of just reading from a textbook, consider an interactive timeline, a documentary viewing, or a role-playing activity.
Benefits of flexible grouping and individualised learning plans: Grouping allows students to be with peers with similar strengths and challenges or be in heterogeneous groups where they can learn from each other.
6. Communication and Collaboration:
Effective communication strategies: Using clear, straightforward language, supplemented by visuals, can aid understanding. Regular check-ins help gauge comfort and comprehension levels.
Encouraging open dialogue: Hosting regular parent-teacher conferences and maintaining an open-door policy can ensure concerns are addressed promptly.
Collaborative partnerships: Networking with special education professionals can provide teachers with insights and resources they might not have access to otherwise.
7. Assistive Technologies and Resources:
Overview of available assistive technologies: From screen readers for the visually impaired to voice recognition software for those with motor difficulties, tech can bridge many learning gaps.
Recommendations for apps, software: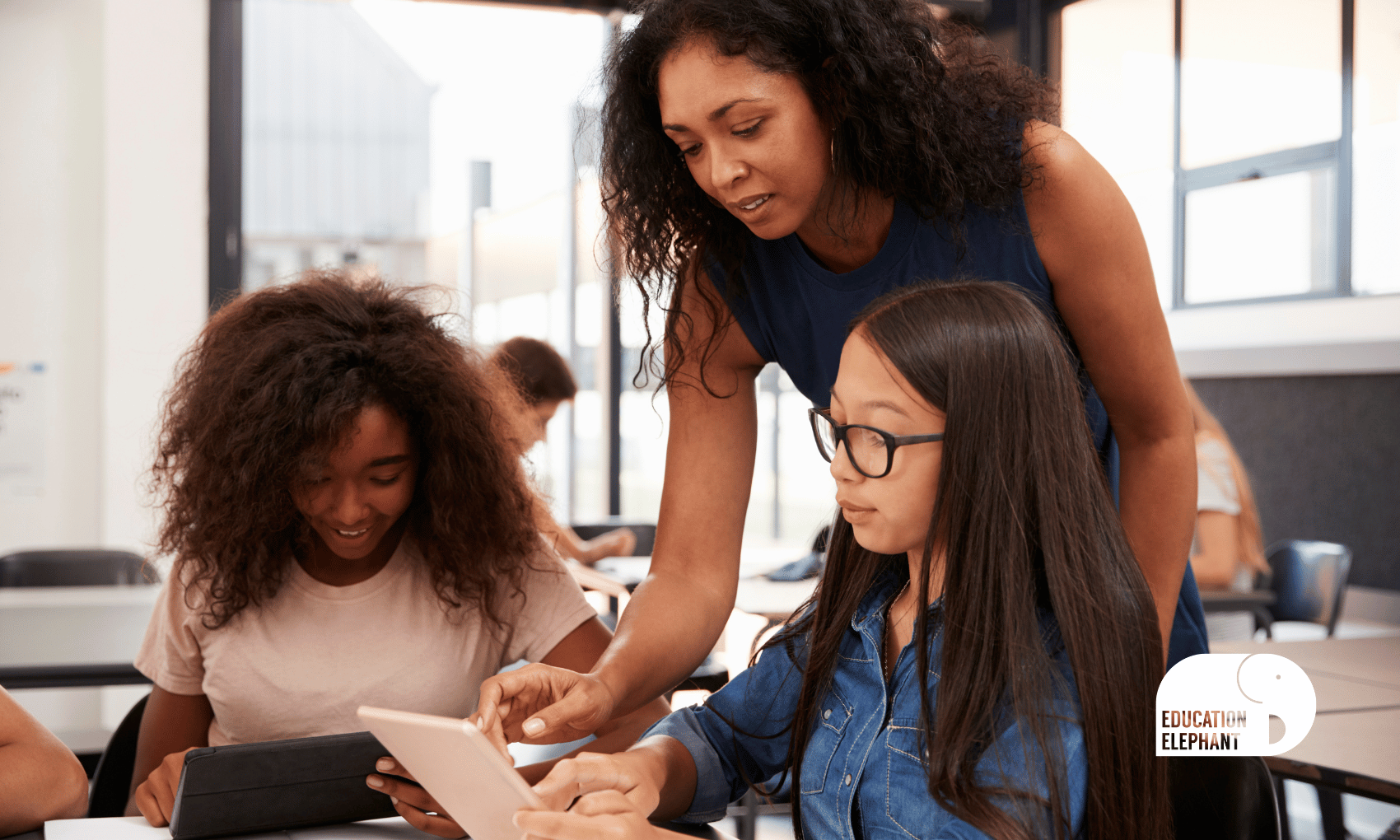 8. Emotional and Behavioural Support:
Techniques for managing behaviour might include clear, consistent routines and visual schedules or introducing calming strategies like deep breathing exercises.
Implementing positive behaviour plans: Reinforcing positive behaviour through rewards or token systems can be effective.
Safe spaces: Designate a calming corner with sensory tools for students to retreat when overwhelmed.
9. Professional Development and Training:
Importance of continuous learning: As our understanding of neurodiversity grows, so should our strategies to support these students. With these certifications, educators are better positioned to advocate for inclusive practices within their institutions. They can also guide and mentor other staff members, fostering a collective effort toward more inclusive classrooms.

Comprehensive Understanding of Assessments:
CCET (Cert of Competence in Educational Testing) offers a foundational understanding of psychometric principles, allowing teachers to administer educational tests and interpret results competently. Such skills enable educators to accurately assess students' strengths and areas of need.

With Level 7 Educational Testing and Access Arrangements Cert (ETAAC), teachers further develop the competence to evaluate the needs of students, particularly those who require exam access arrangements (like additional time, a reader, or a scribe).
Resources and workshops: Continuous training ensures teachers have the latest knowledge and tools, from webinars to in-person workshops.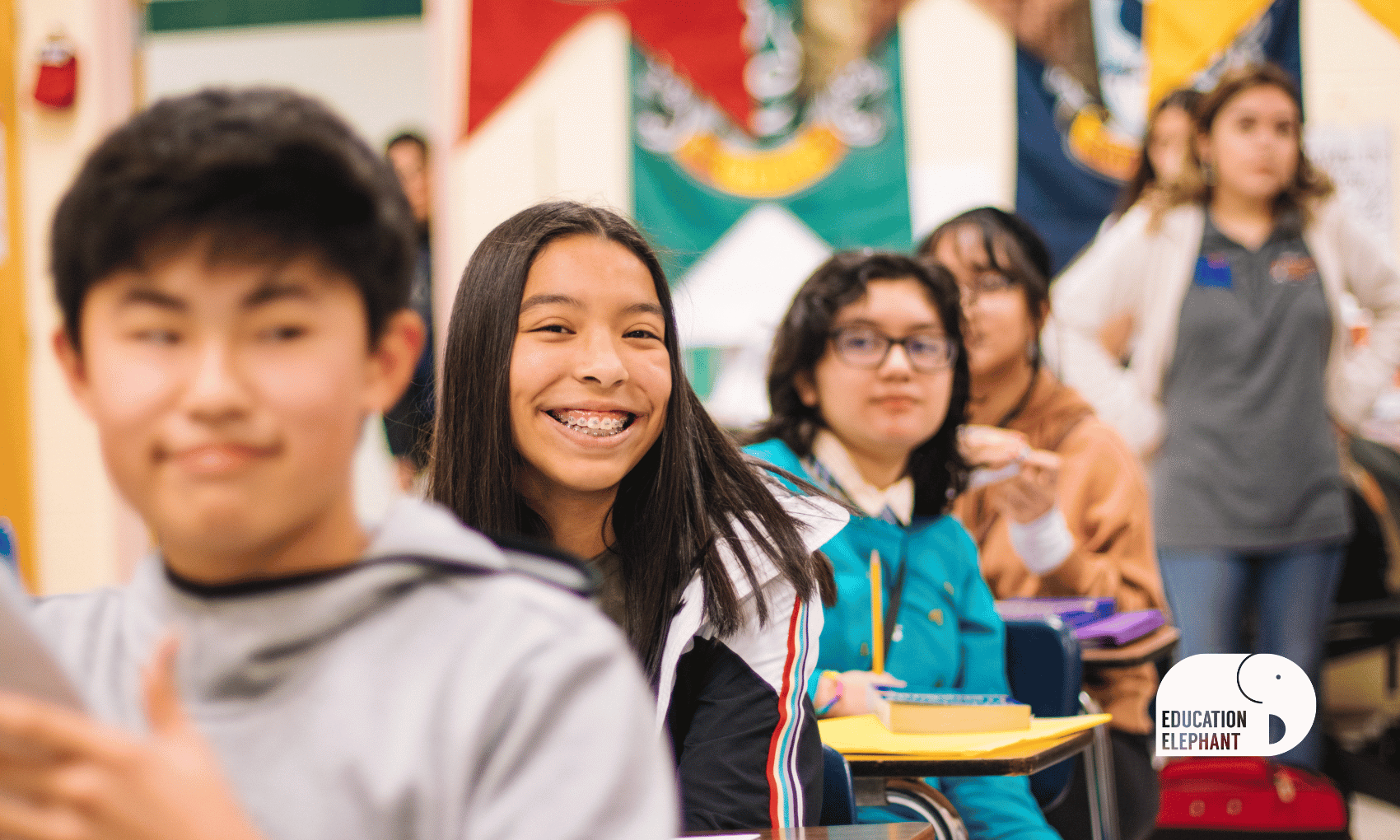 10: Tests and Assessments
Education Elephant offers tests and assessments related to educational needs and neurodiversity. We can explore how such tools might assist teachers in fostering an inclusive classroom. Here's how:
1. Early Identification: Tests and assessments can help detect learning challenges, strengths, and areas of need early. Educators can provide timely and effective interventions by identifying students' unique learning profiles early on.
2. Individualised Instruction: Assessment results can guide teachers in designing personalised learning experiences, ensuring each student's educational pathway aligns with their abilities and needs.
3. Goal Setting: Teachers can establish measurable academic goals based on assessment data. These benchmarks can help track progress and adjust teaching strategies as necessary.
4. Tailored Interventions: Understanding a student's specific challenges allows for targeted support, whether extra tutoring, assistive technologies, or specialised resources.
5. Monitoring Progress: Regular assessments can track the effectiveness of teaching strategies and interventions, giving insights into what's working and where changes are needed.
6. Building Strengths: Beyond identifying challenges, assessments can also highlight a student's strengths. Teachers can leverage these strengths in learning, boosting confidence and engagement.
7. Informed Classroom Management: For students with behavioural challenges, assessments can offer insights into potential triggers or underlying issues, enabling teachers to develop effective management strategies.
8. Collaborative Planning: Assessment data can be shared with specialists, such as educational psychologists, speech therapists, or counsellors. This collaborative approach ensures a comprehensive support system for the student.
9. Parental Engagement: Sharing assessment results with parents or guardians can foster a collaborative home-school relationship, ensuring the student receives consistent support in both environments.
10. Advocacy: Having precise assessment data empowers educators to advocate for resources, training, or support required to meet the diverse needs of their students.
Conclusion
Incorporating inclusive practices and embracing neurodiversity within the classroom is a moral imperative to creating an enriched and equitable learning environment. By implementing the strategies discussed in this blog, educators in the UK and Ireland can contribute to the success and well-being of their neurodiverse students, paving the way for a brighter and more inclusive future.