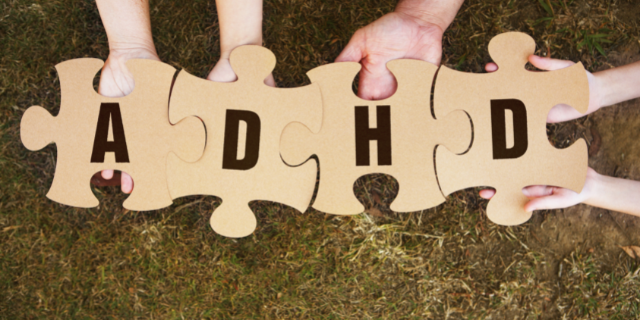 ADHD stands for ATTENTION, DEFICIT, HYPERACTIVITY DISORDER. It is a neurological disorder that affects how the brain functions.
Someone with ADHD has differences in brain development and activity that affect attention, the ability to sit still, and self-control. ADHD can affect a child at school, home, and in friendships.
Without proper identification, treatment, and management, it is a disorder that can have severe and long-lasting consequences and complications for an individual. It is a genetic and long-term condition that affects learning and behaviour throughout the school years and beyond adulthood.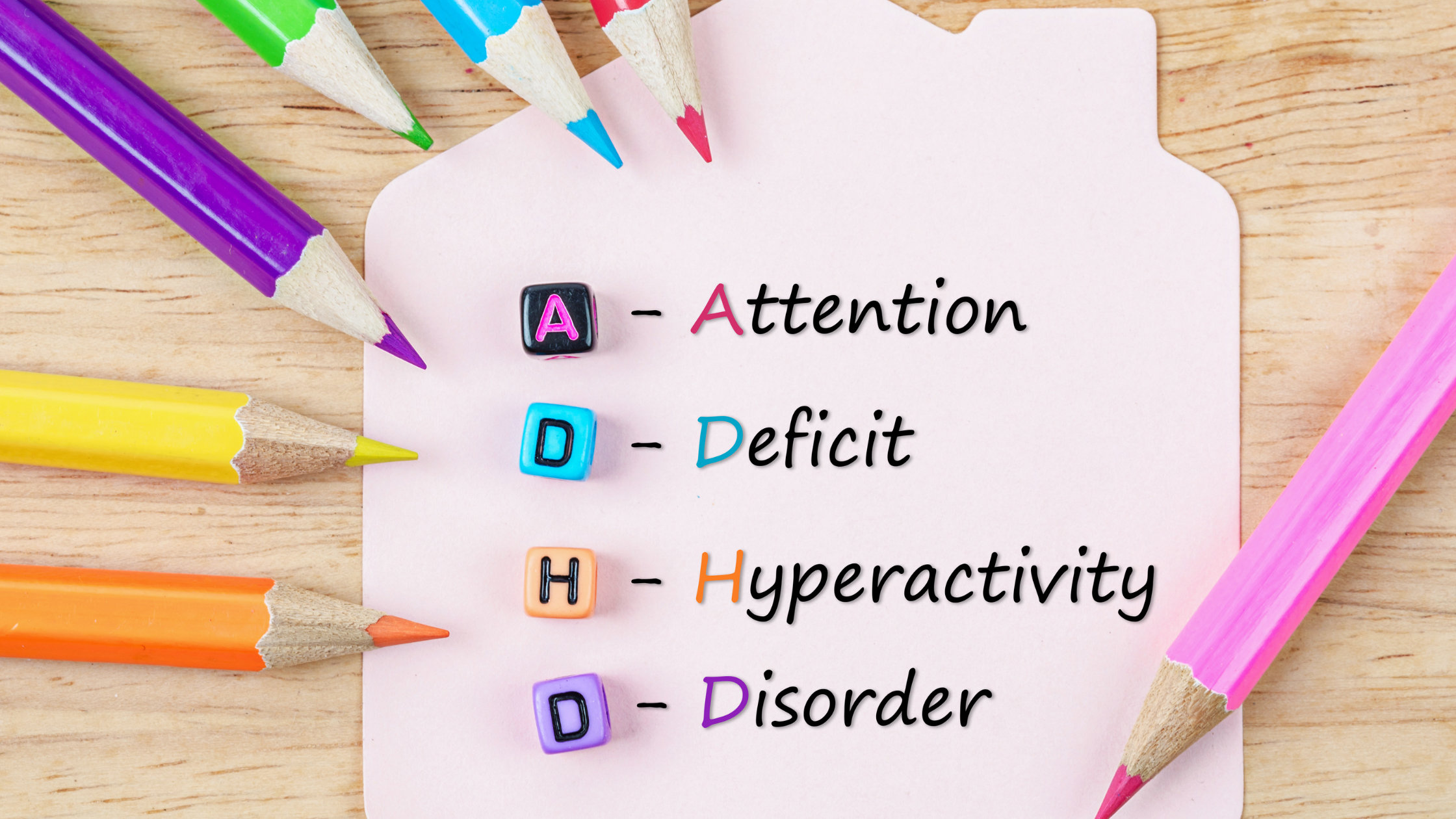 ADHD is a disorder that can sometimes co-exist with other conditions, such as dyslexia, autism, learning disorder, dyspraxia, conduct disorder, and oppositional defiance disorder (ODD).
ADHD symptoms include:
Inattention

Hyperactivity

Impulsiveness (or acting without thinking)
Children who are inattentive (easily distracted) have trouble focusing their attention, concentrating, and staying on task. They may not listen well to directions, may miss important details, and may not finish what they start. They may daydream or dawdle too much. They may seem absent-minded or forgetful and lose track of their things.
Hyperactive children are fidgety, restless, and easily bored. They may have trouble sitting still or staying quiet when needed. They may rush through things and make seemingly careless mistakes. They may climb, jump, or roughhouse when they shouldn't. Without meaning to, they may act in ways that disrupt others.
Children who are impulsive act too quickly before thinking. They often interrupt, might push or grab, and find it hard to wait. They may do things without asking for permission, take things that aren't theirs, or act in risky ways. They may have emotional reactions that seem too intense for the situation.
As children grow, their attention, activity, and self-control develop gradually. Kids learn these skills with help from parents and teachers. But some kids don't get much better at paying attention, settling down, listening, or waiting. When these behaviours continue and cause problems at school, home, and with friends, it may be ADHD.
How Is ADHD Diagnosed?
If you think your child has ADHD, make an appointment with your child's doctor. They will do a checkup, including a vision and hearing check, to be sure something else isn't causing the symptoms.
To diagnose ADHD, doctors ask about a child's health, behaviour, and activity. Then, they talk with parents and kids about what they have noticed. Next, your doctor might ask you to complete checklists about your child's behaviour. After receiving this information, doctors will decide whether they feel you should move on to see a specialist for an ADHD assessment. The specialist may be a psychiatrist, psychologist or paediatrician for evaluation. It is not essential to see a doctor before seeking an ADHD assessment. Still, they can refer you to appropriate services, including CAMHS (Child and Adult Mental Health Services).
Seeing a Specialist
A wide range of specialists can assist with treatment, including social workers, occupational therapists, speech and language therapists, clinical psychologists, educational psychologists, psychotherapists, and behavioural therapists.
Here is some information on clinicians in Ireland and UK.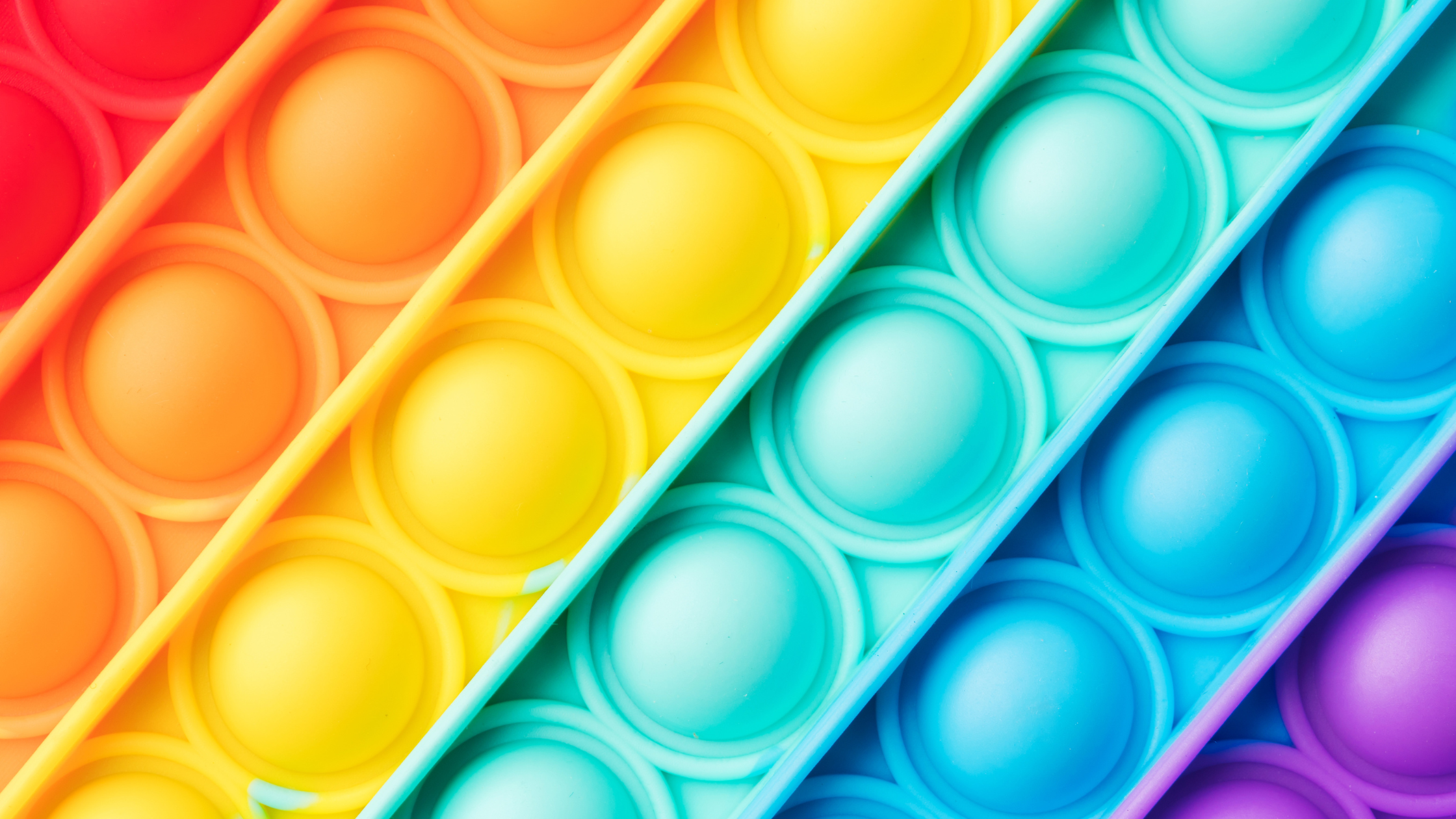 How is ADHD Treated?
Treatment for ADHD usually includes:
Medicine.

The medicine helps the brain pay attention, slow down, and use more self-control.

Behaviour therapy.

Therapists can help children develop the social, emotional, and planning skills that are falling behind with ADHD.

Parent coaching.

Through coaching, parents learn the best ways to respond to behaviour problems.

Education Elephant has just the course for you.

School support.

Teachers can help kids with ADHD do well and enjoy school more.
It can be challenging for children who do not get treatment for ADHD to reach their full potential. For example, it may lead to low self-esteem, depression, oppositional behaviour, school failure, risk-taking behaviour, or family conflict.
If your child is diagnosed with ADHD:
Be involved.

Learn all you can about ADHD. Follow the treatment your child's health care provider recommends. Go to all guided therapy visits.

Give medicines safely.

If your child takes ADHD medicine, always give it at the recommended time and dose. Keep the medication in a safe place.

Work with your child's school and teacher.

Meet often with teachers to find out how your child is doing. Work together to help your child succeed.

Parent with purpose and warmth

.

Learn what parenting approaches are best for a child with ADHD — and which can make ADHD worse. Talk openly and supportively about ADHD with your child. Focus on your child's strengths and positive qualities.

Connect with others for support and awareness.

Join a support group to get updates on treatment and other information.

ADHD can improve when kids get treatment, eat healthy food, get enough sleep, exercise, and have supportive parents who know how to respond to ADHD.
View all our ADHD courses here.