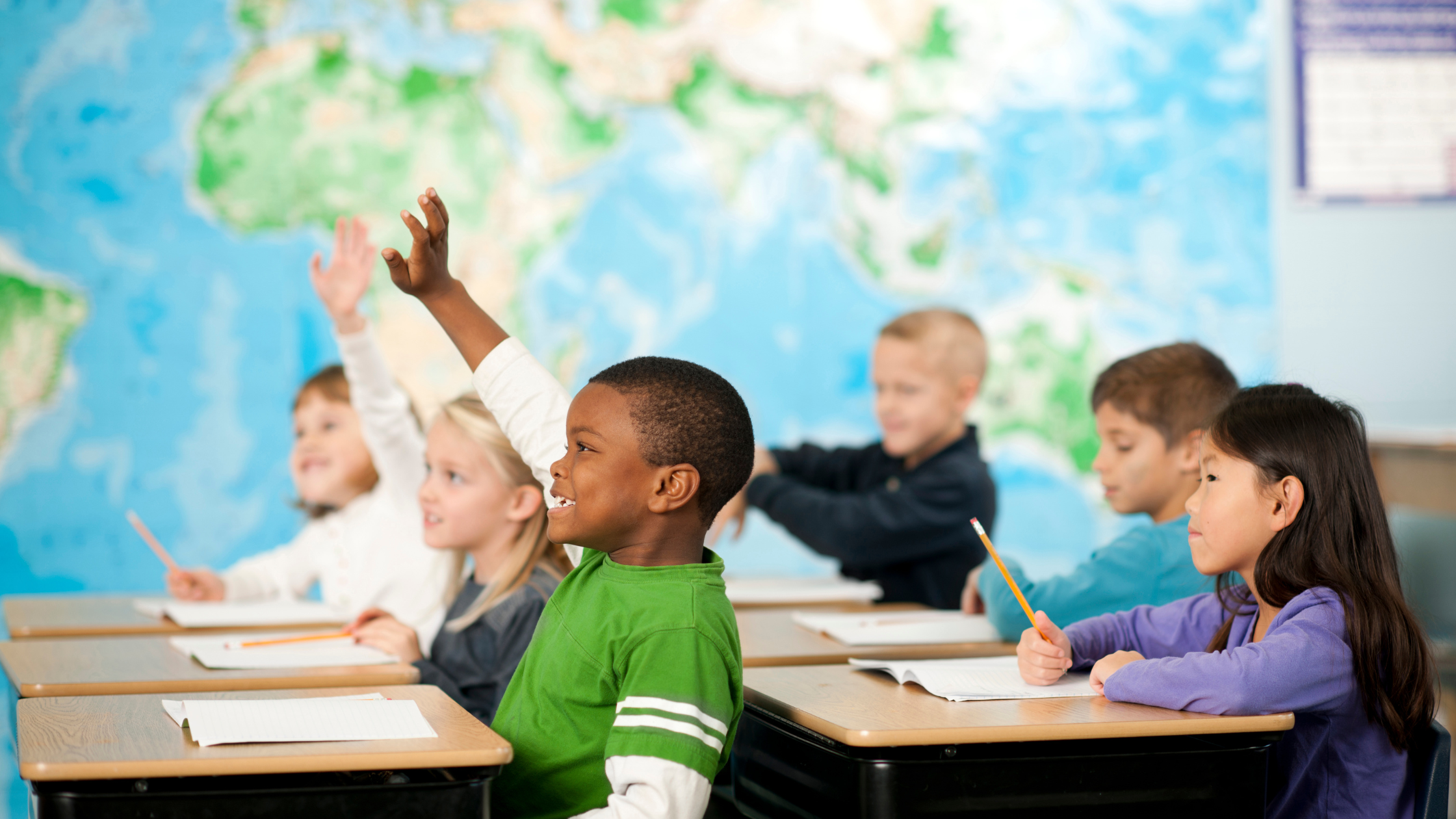 The following shortlist illustrates specific ways to manage ADHD behaviour in school. The lists are based on four primary areas of focus when handling ADHD:
Improving self-awareness,

Making rules and time obvious and in physical form,

Increasing incentives in the classroom, and

Some possible discipline methods.
These four categories most effectively help ADHD students by targeting their everyday struggles and starting to design an appropriate behaviour plan to manage them.



Improving Self-Awareness

To help with low self-management skills, improve self-awareness by:
Having student record productivity on a daily chart on public display so they can see their behaviour over time

Having a student use a daily conduct card to rate their behaviour and then meet with the teacher about it. This card might include class participation, following class rules, getting along with classmates, etc.

Deciding on a cue word that has the student stop and monitor the situation and what they should be doing

For teens, use nonverbal cues to call them to attention (e.g. dropping a paper clip by the student's desk)
Visualising Time and Rules
To give information more visually, make rules and time obvious and in physical form by:
Displaying rules on posters for each work period

Giving students laminated, colour-coded card sets with rules on them for each subject

Getting the students to restate rules before each new activity.

Giving the student a recording of encouraging words and reminders of classroom rules - the student can listen to this with headphones.

Using timers or taped time signals shows the amount of time left on an assignment. In general, this is a way to visualise time during the school day.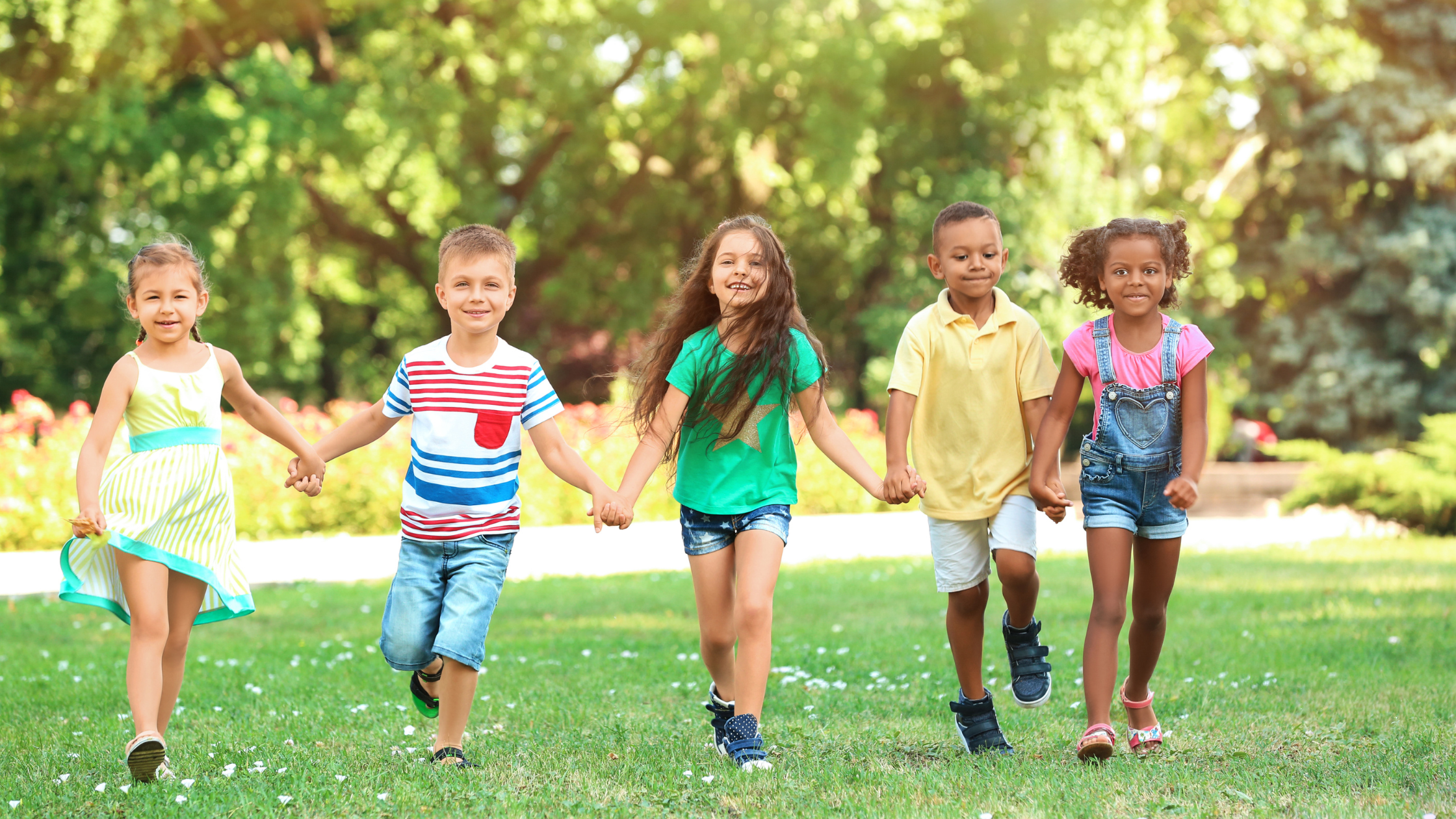 Increasing Incentives for Children with ADHD
To maintain an effective behaviour plan, increase incentives by:
Increasing praise, approval, and appreciation of student's good behaviour and work performance

Using a token or point system to organise privileges and their prices

Trying team-based or group rewards to incorporate some competition.

Have parents donate old games/toys for more fun activities, and even consider having an old video game as a reward.
Appropriate Discipline Methods
To refine your behaviour plan, consider some of these appropriate discipline methods:
Gentle, private, direct reprimands - personalise it by going directly to the child with a brief corrective statement.

Act fast! Immediacy is vital for the punishment to work truly

Try the "Do a Task" procedure. When students misbehave, explain what they did wrong and give them a number. This number might mean, for example, the child will do that number of worksheets. Put a separate desk in the back for this purpose, and when the student finishes, they will place the work on your desk and return to their regular seat.

Make a quiet place in the room for the student to regain emotional control.

Use time-outs in the classroom or private room (hallway time-outs don't work)
Check out our 3-in-1 course bundle on Understanding & Supporting children with ADHD at home and school (ages 6-13 years).